A world-class battery metals project
Abyssinian Metals Limited is an exploration and Mineral development company focussed on working with the local community to advance its projects along the Arabian Nubian Shield.
Our model is to uplift communities through mining
Ethiopia is the sixth largest producer of tantalum worldwide. The Kenticha Project has a lithium resource of 67.4 million tonnes at 0.73% lithium oxide, making it comparable in size to several global emerging lithium projects. The Kenticha Project has the potential to be a world-class battery metals project.
Ethiopia is the ideal mining destination for companies looking to invest in a high-potential mining jurisdiction.
The mining sector in Ethiopia has undertaken major reforms in recent years. These reforms are designed to encourage exploration and mining and unlock the sector's full potential and value.
Benefiting from the major reforms that favour foreign investment in exploration and mining, the Company stands to be among the first to unlock the full potential and value of the region.
We have assembled skilled leadership and technical teams with considerable experience in developing early-stage resource projects in Africa.
Our team has been working in Ethiopia since 2011 and have developed significant relationships within Ethiopia's mining sector, with government officials and local stakeholders and the broader communities where we operate.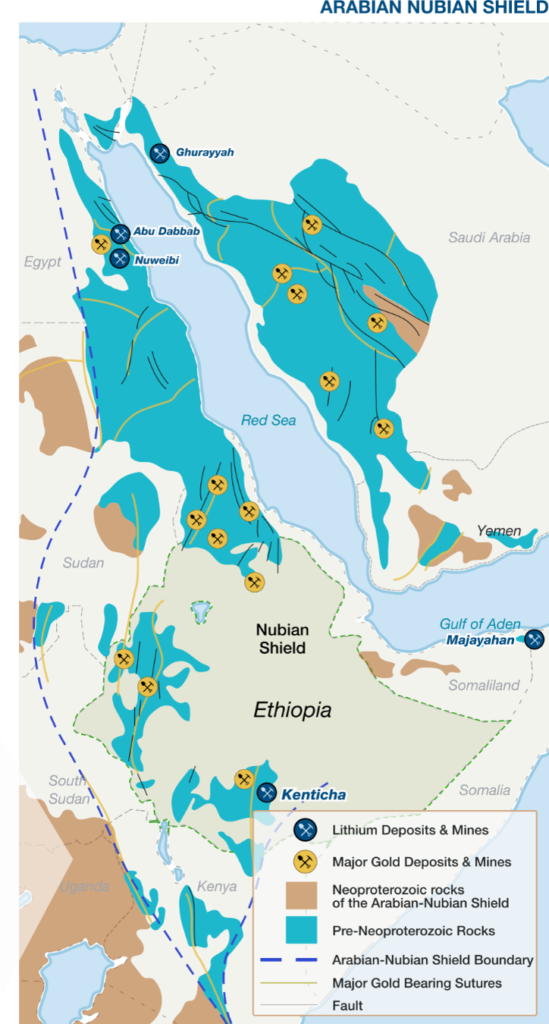 Abyssinian Metals is deeply committed to building a lasting positive legacy and working in partnership with the local communities where it operates.
Woven into the fabric of the Company is the belief that, through a community-based mining model, together we will prosper