Kenticha Project Update
Abyssinian Metals Limited have been able to undertake the following activities due to positive progress at the Kenticha Project including:
Initial camp to accommodate operating team and security personnel.
Provision of services to the local community.
Civil works including roads, water and power.
Discussion and provisional agreements with port authorities for port access and freight forwarding arrangements.
Mobilisation of contractors and equipment for start-up of operations in March 2023, including drilling programmes.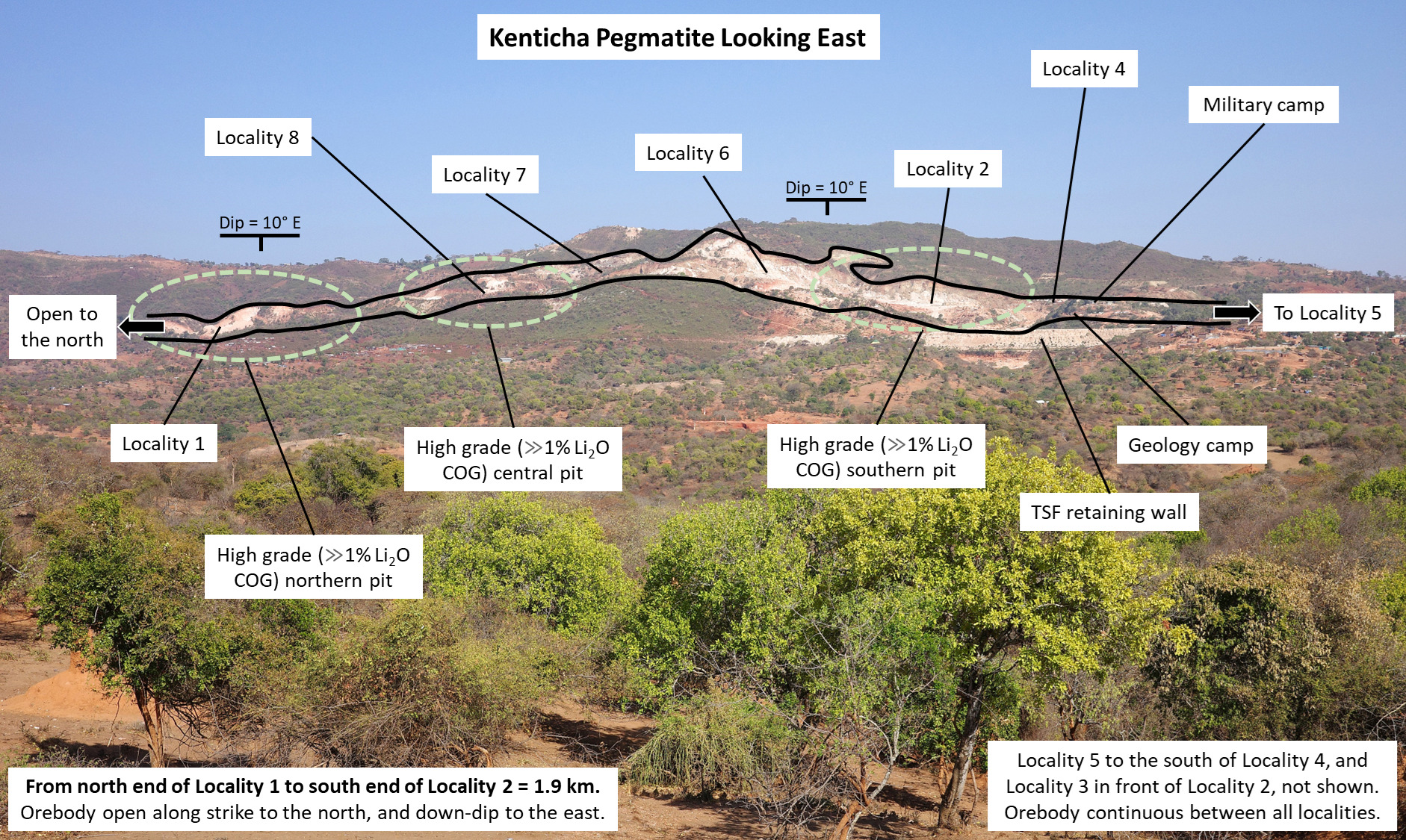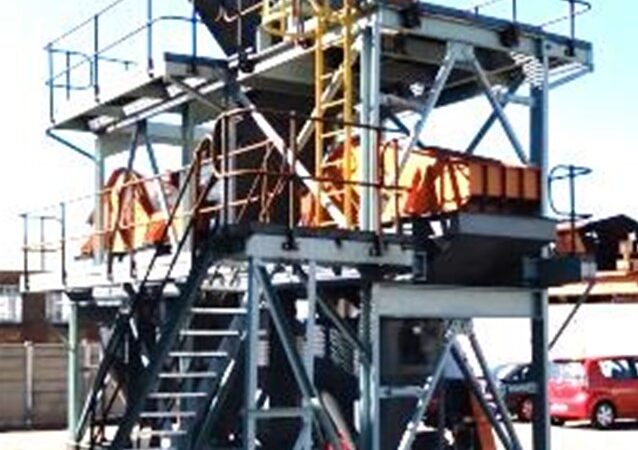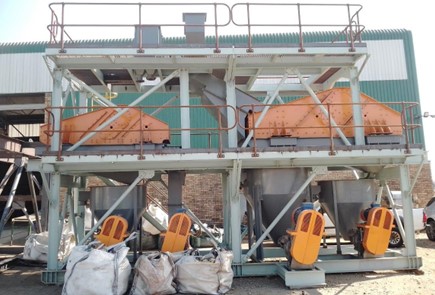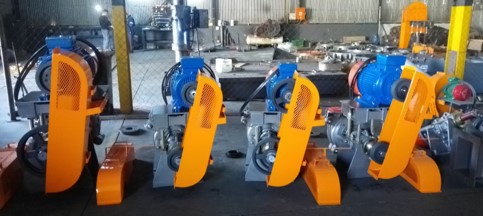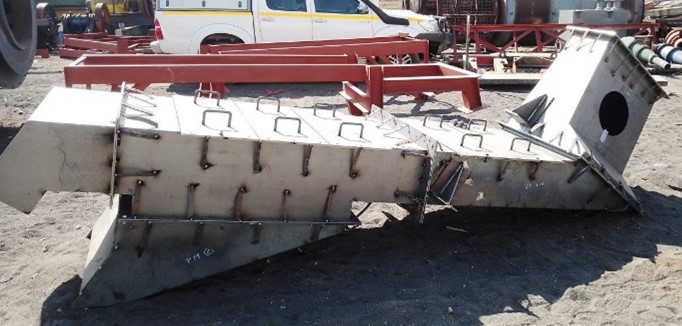 STAGE 1a  –    20MT  p/hr DMS Plant
The construction and fabrication of the Dense Medium Separation (DMS) modular plant for the Stage 1 Near Term Production is now well advanced. The DMS processing plant is being custom built in Johannesburg.
It is anticipated that the first modules will be in-situ at the Kenticha site in June –  July 2023, and the second modules scheduled for October 2023.
Accommodation, roads, power and water have been established providing services to the operating team, security personnel and the Kenticha community.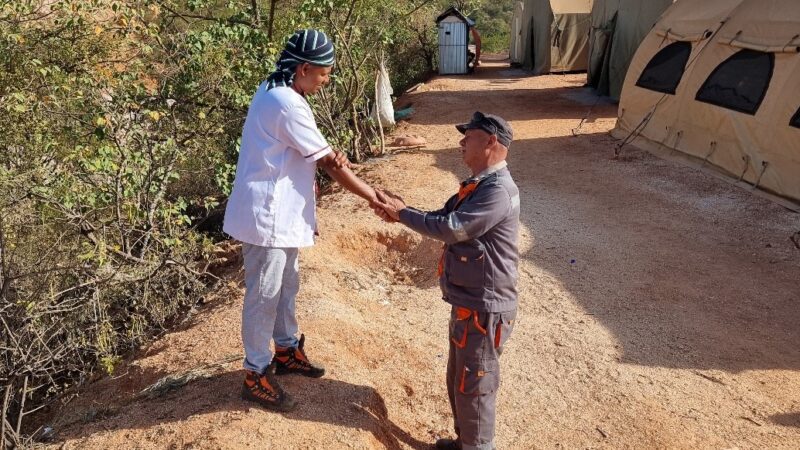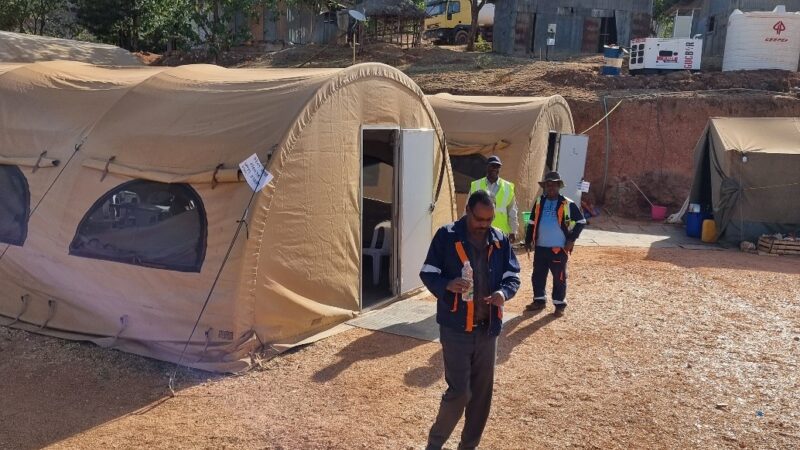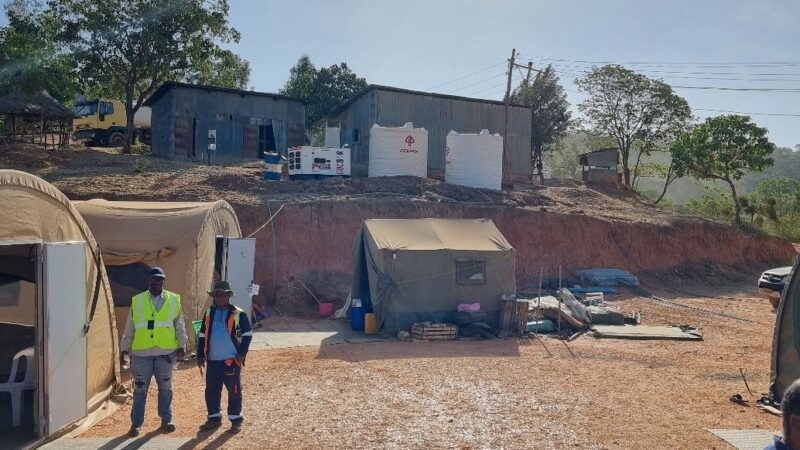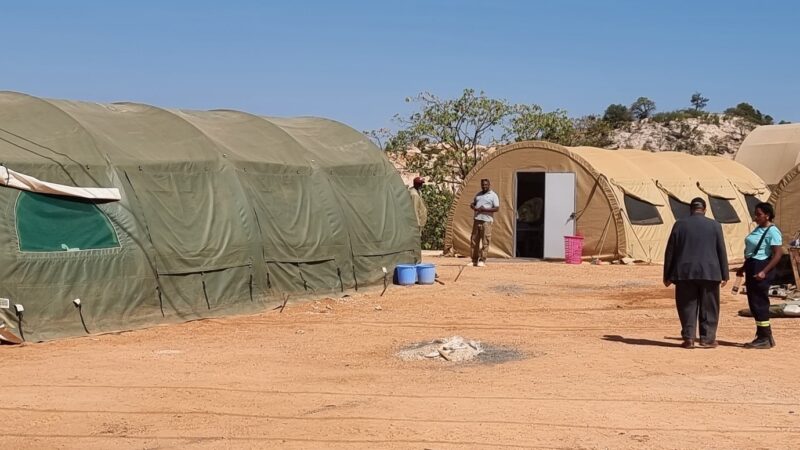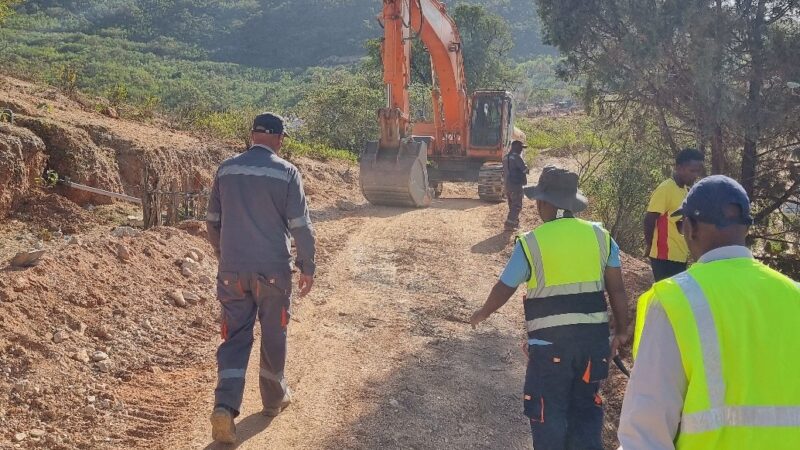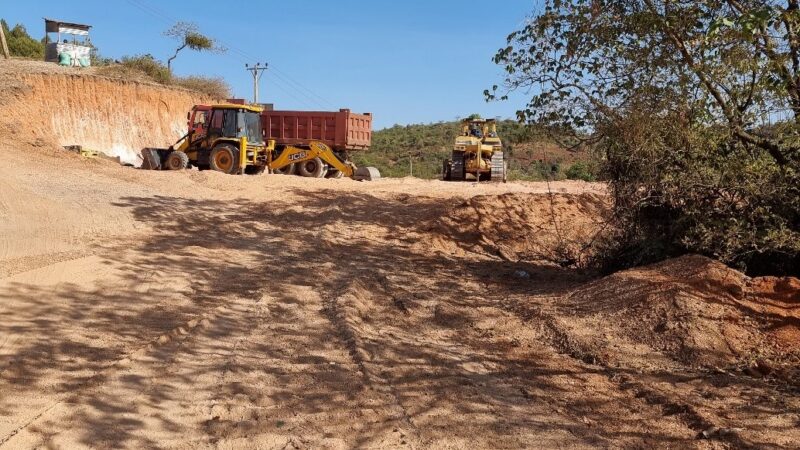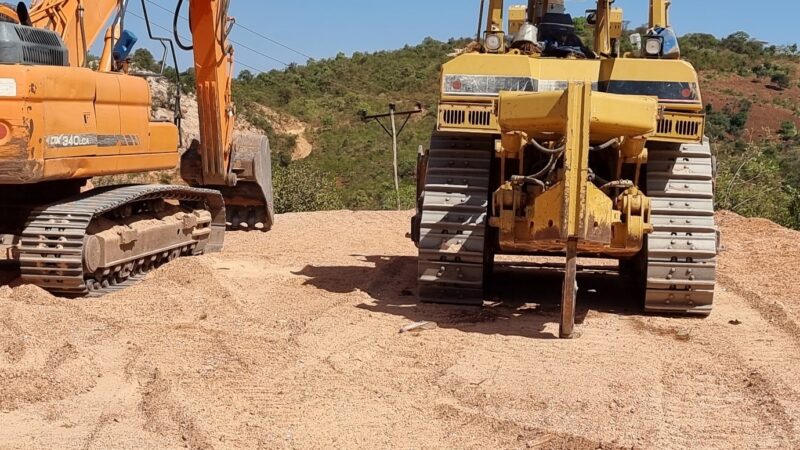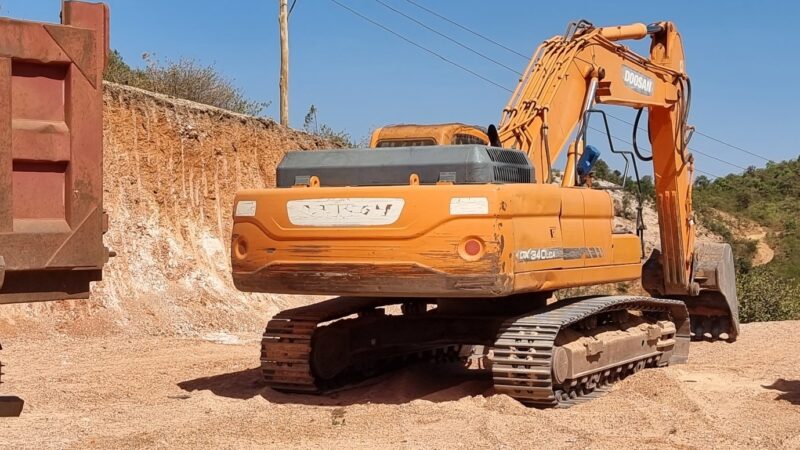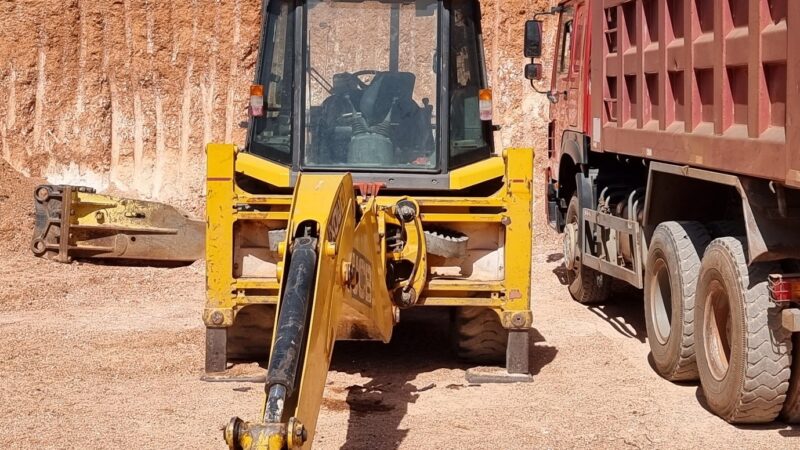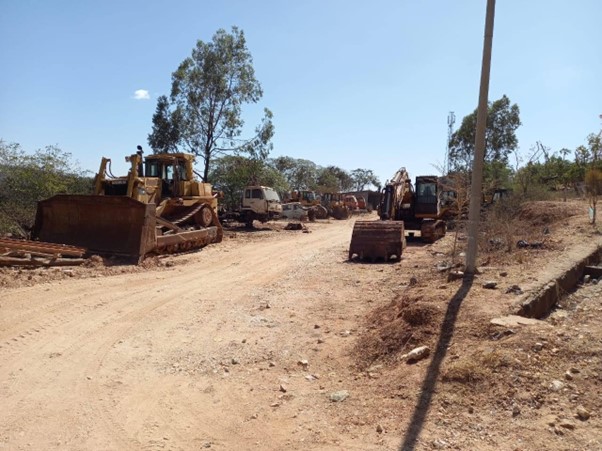 Civil works have commenced with the mobilisation of contractors and equipment upgrading access to site and associated infrastructure.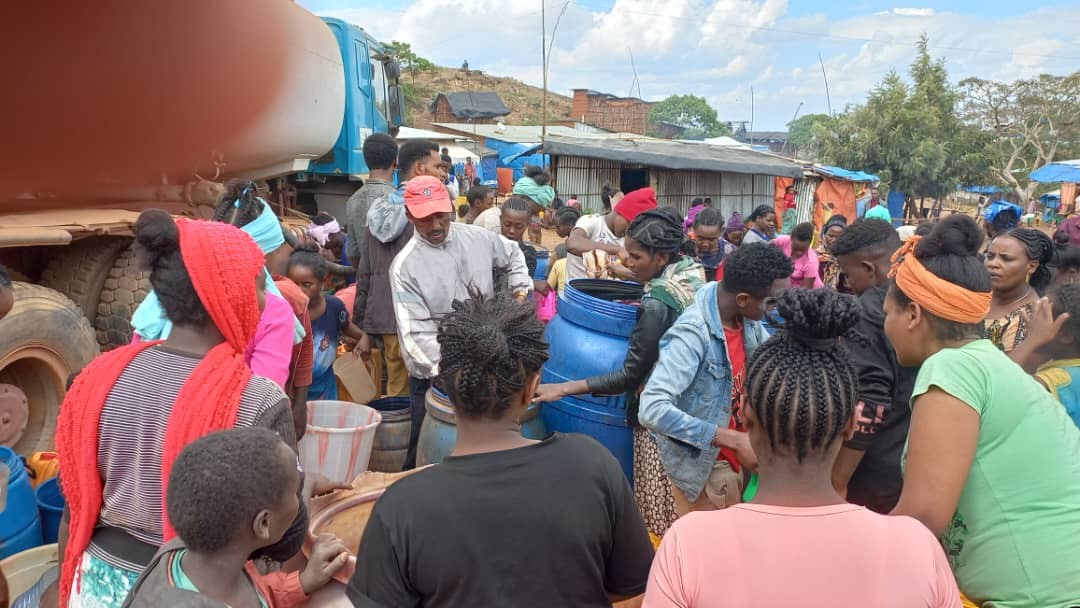 Kenticha Community being provided with water.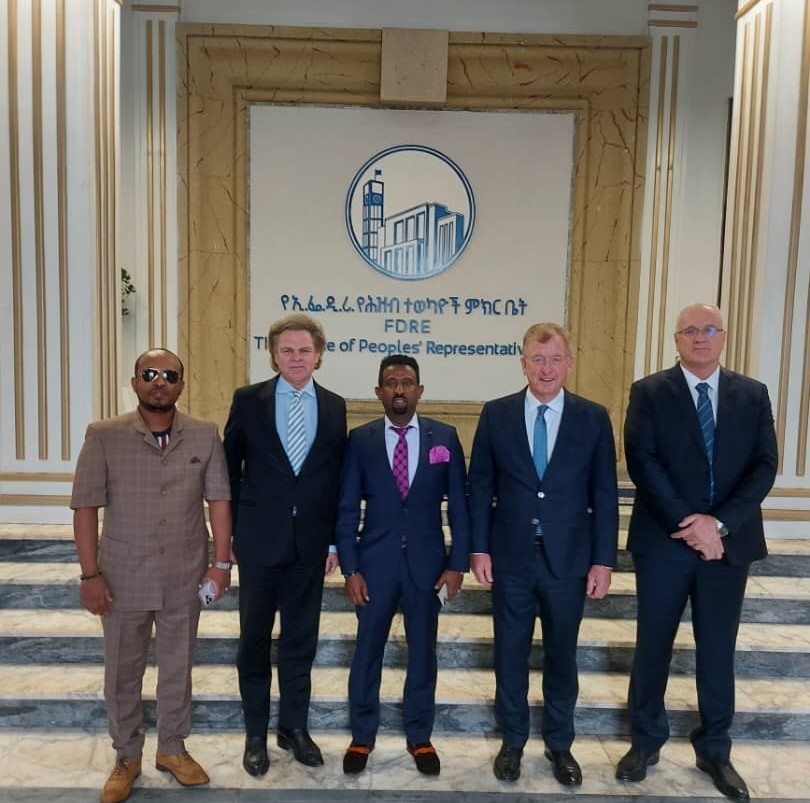 Sammy Million, Stephen Miller, Sheikh Ali Hussein, Neil Warburton & Bruce Tinney at Federal Parliament Building (July 2022)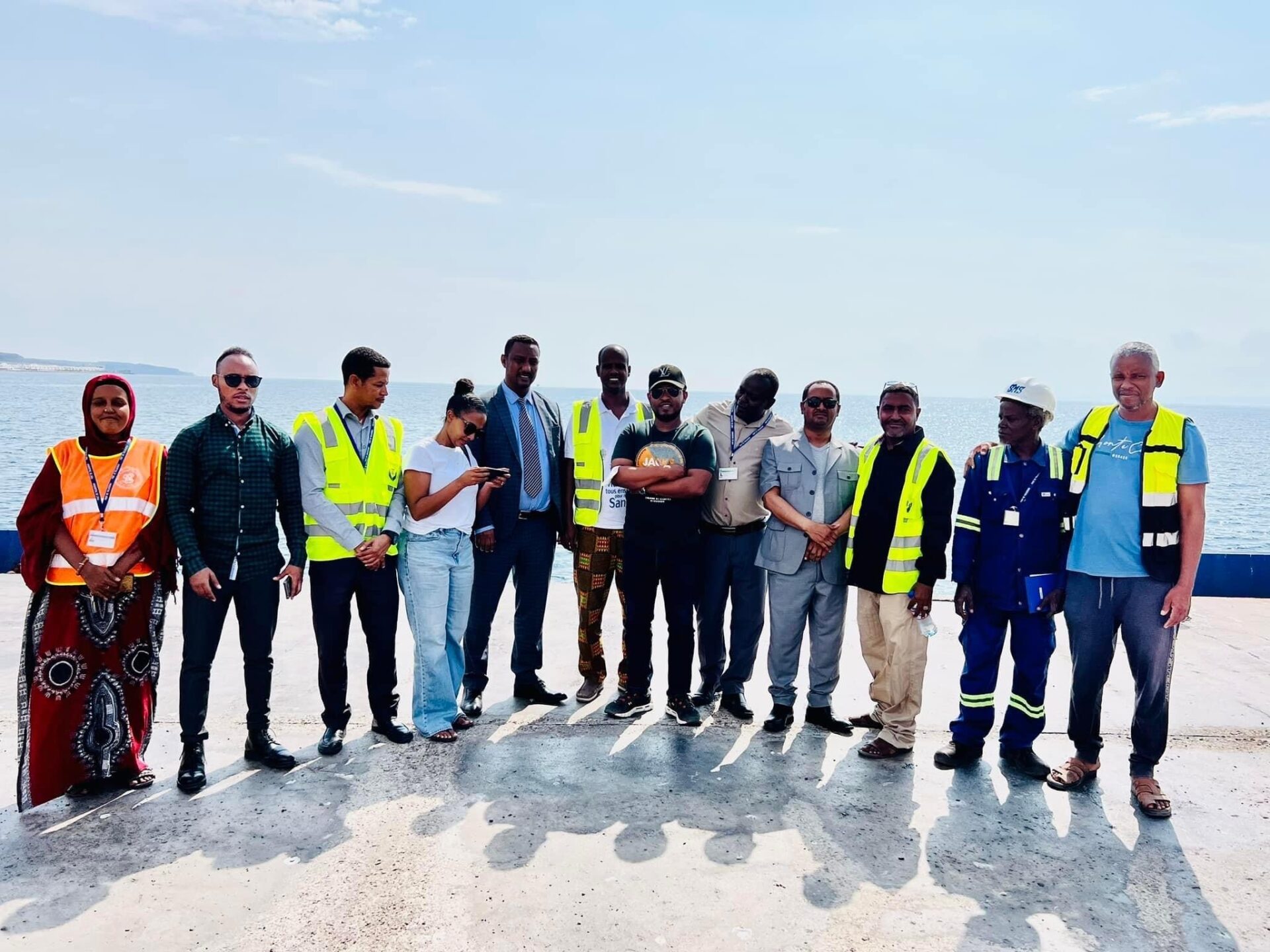 Logistics Team investigating Port facilities. ( June 2022)
Sampling Historical Tailings ( Nov 2022)