International Advisory Board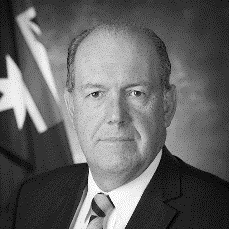 The Hon. David Johnston
Senator of Western Australia (retired)
David graduated with a law degree from the University of Western Australia in 1979. He practiced for many years as a barrister and solicitor both in Kalgoorlie and Perth, in areas including criminal, mining, native title and administrative law.
After working in the law for 20 years, David was elected as a Liberal Senator for Western Australia in 2001, entering the Senate on 1 July 2002. He became actively involved in a number of committees, on issues relating to defence and national security, native title, and workplace relations.   As a member of the Senate Foreign Affairs, Defence and Trade Committee he participated in several significant reviews including the Inquiry into Materiel Acquisition and Management in Defence (2003); and the Effectiveness of Australia's Military Justice System (2005).
In March 2007 David was appointed by Prime Minister John Howard to serve as Minister for Justice and Customs.
Upon the election of the Abbott Government, David was appointed to serve as the Minister for Defence and is a member of Cabinet.
Upon his retirement from federal politics, Mr Johnston has become a consultant to the mining and military-defence sectors.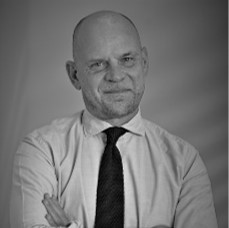 Lord Charles Vivian
Director, Tavistock, Geopolitical Specialist
Lord Charles Vivian commenced his communications career at Citigate Dewe Rogerson in 1997 before co-founding Pelham Public Relations in 2004. During that time he created a successful mining practice at the agency as well as growing the business into one of the fastest growing financial and corporate communications businesses in the UK; until 60% of the agency was sold to Bell Pottinger in 2011.
He then continued to work with the financial and corporate business at Pelham Bell Pottinger, before being promoted to Managing Director of the Geopolitical division that focussed on international strategic communications and advised individuals, corporates, ministries, and governments, with a main focus on Africa.
In 2017 he joined Tavistock. In 2020 Lord Charles Vivian joined the international advisory board of Abyssinian Metals Limited.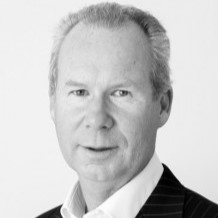 Sandy Barblett
Equity Capital Markets, Investor Relations UK & Europe
Sandy, a lawyer by profession, has over 20 years senior management experience in the mining and resources sectors.
He also worked for over a decade for FTSE company Pace plc who was the leading developer for the global pay TV industry working in the UK, US and Hong Kong.
He sits as a director and advises companies both private and listed on AIM and the ASX in relation to raising private equity and general fund raising, admission onto public markets, strategy and management selection.
Sandy has a bachelor of business from Curtin University of Technology in Perth, Australia and a bachelor of law from the University of Queensland; he previously worked for Minter Ellison as a solicitor.
In 2020 Mr Barblett joined the international advisory board of Abyssinian Metals Limited.